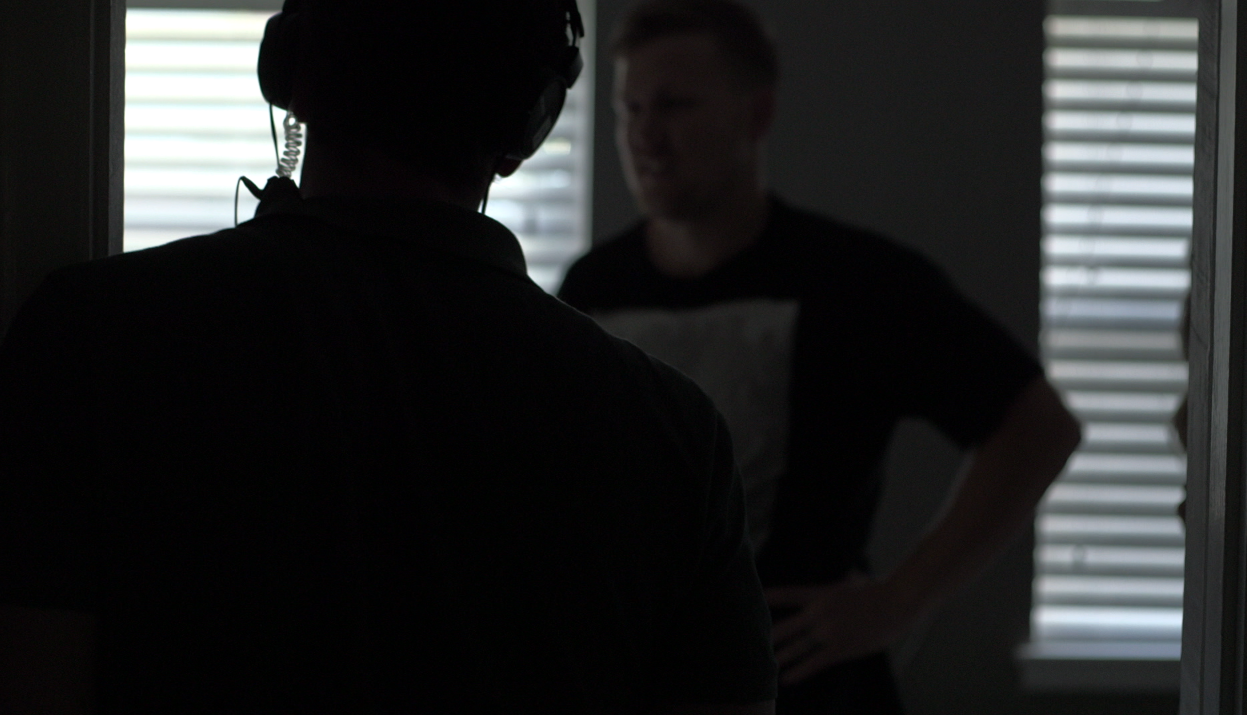 Traveling is difficult. Let us help. Ask me about all things food and travel at advice@roadsandkingdoms.com.
Q: My goal next year is to move to southwest France for less than one year (as that way I can get by with a long-stay visa). In asking around about financial matters, I've gotten a lot of conflicting advice. What would be the easiest way to handle landlord, utility payments, etc? Paypal or other forms of e-payments might work in limited situations, although something like a checking account would be way more useful.
When I lived in Budapest in 2004, renting an apartment for eight months was pretty much the hardest thing I'd ever done, until I started paying rent, which quickly claimed the title. It could easily take my roommates and I three days of running around like some extremely slowed-down poor man's version of Run, Lola, Run. We couldn't secure local bank accounts. Our landlord would only let us pay in euros (Hungary to this day uses the forint, although it joined the E.U. while I was living there). We could never pull all the funds we needed in dollars. It always ended with one of us trading a sketchy friend-of-a-friend bags of forints for euros in a laundromat, or some such nonsense. It sucked.
Flash-forward 13 years, and while one can hardly say we've felt the blessings of inexorable progress, some things have improved. When I similarly was skirting residency laws with a longish short-term stay in Paris, Airbnb was a great stopgap. Many listings are available for weeks or even months at a time, and payments are done online through your normal account credit card. Utilities aren't an issue, addresses needn't be fixed, and no need to submit to scrutiny by judge-y French bankers.
For other financial needs, if you are a U.S. resident, opening a Charles Schwab account is a great idea. It has no fees and will reimburse you for all ATM fees accrued each month, which can save hundreds of dollars and makes most banking transactions a breeze.